If you need to change your account, renew, cancel or upgrade your subscriptions, change your billing information, install your apps and more you'll need to go to your account settings. The account settings are located under the 'My Account' tab in the main menu.
Welcome tab
Site-Wide notification messages, Current promos, cool ideas for Facebook apps and social media marketing Campaigns based on goals, tips for how to promote your Campaigns and suggestions for what to do with the data you collect.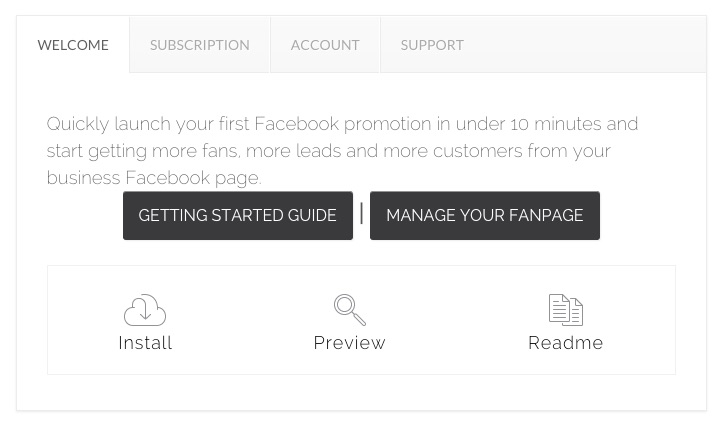 Subscriptions tab
Your current subscription is listed here. Renew, cancel or upgrade your subscription at a click of a button.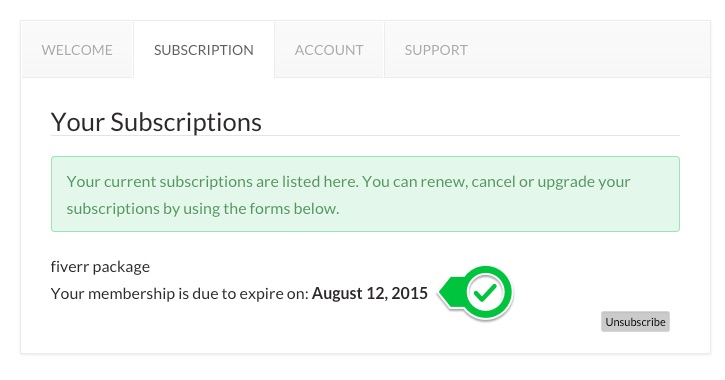 Account
If at any point you want to change your password, email or name, you can do so through your account settings.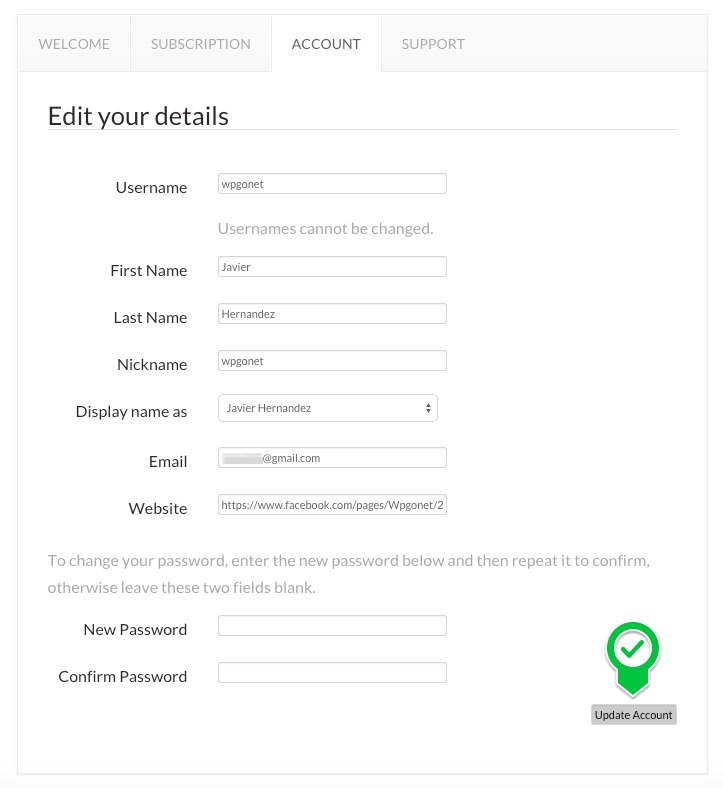 Support tab
Access our getting-started guides to build and install your first campaign, and/or contact us through our FanMagnet Help Desk, We are always here to help!!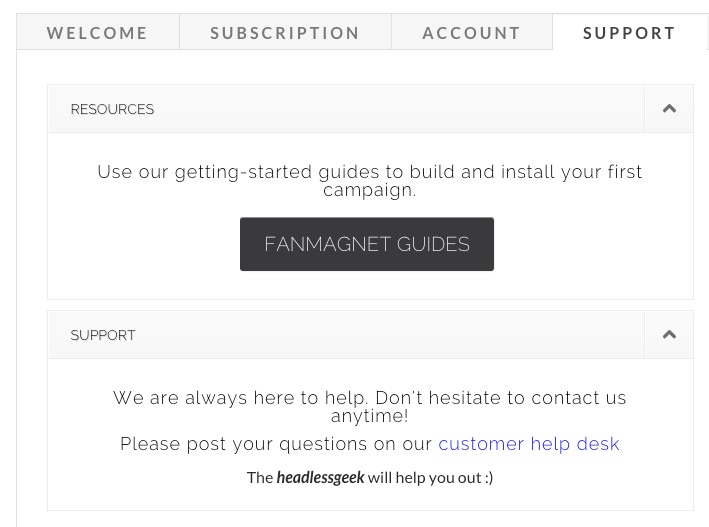 READ NEXT
---
We are always here to help. Don't hesitate to contact us anytime!