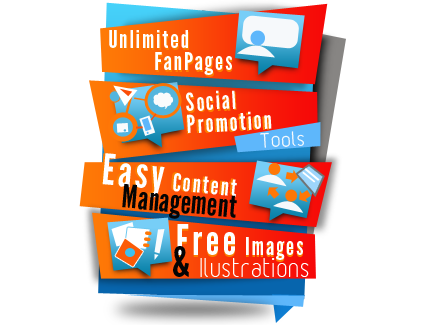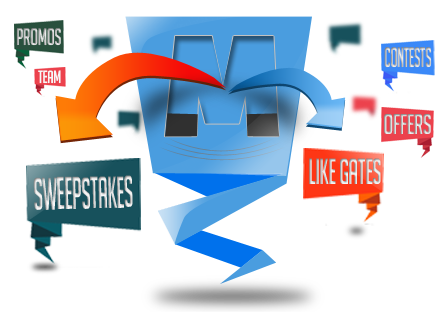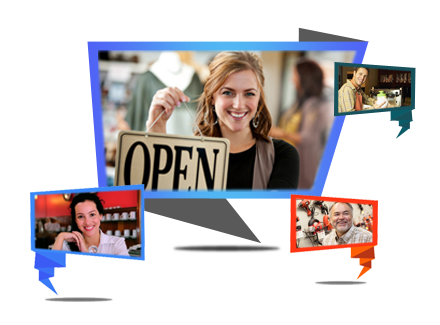 turn your visitors into customers
run contests, promos, and more, all without programming!
You'll Love These Benefits
Easy Content Management System
A simple do-it-yourself content management system enables you to easily change your images, links, and text in minutes.
Layout Options
Save time: Open template, customize your design, and then publish. You are done.
Affordable Pricing
Prices you can afford. What we charge for one year plan, some of our competitors charge that and more for just a couple of days of using their apps, they can't beat us.
Grow your Audience
Increasing fans and email subscribers using Facebook is the main reason brands choose Fanmagnet.
Mobile Ready
Our in-house mobile optimizer automatically makes your campaign look great on any mobile device.
Unparalleled Support
Contact Us (24 hours a day, 365 days a year) for prompt answers to any question.
Ready to take your fanpage to the next level?
Build engaging facebook mobile optimized marketing campaigns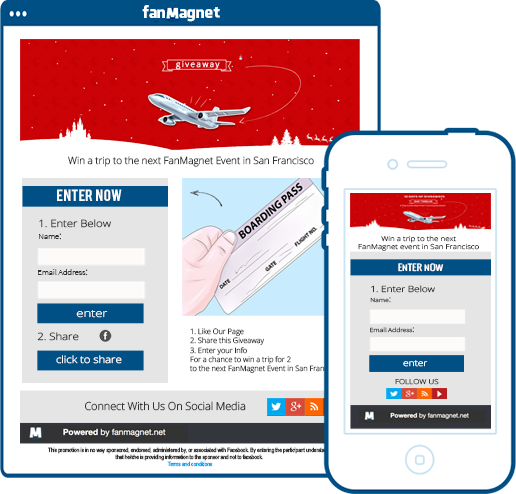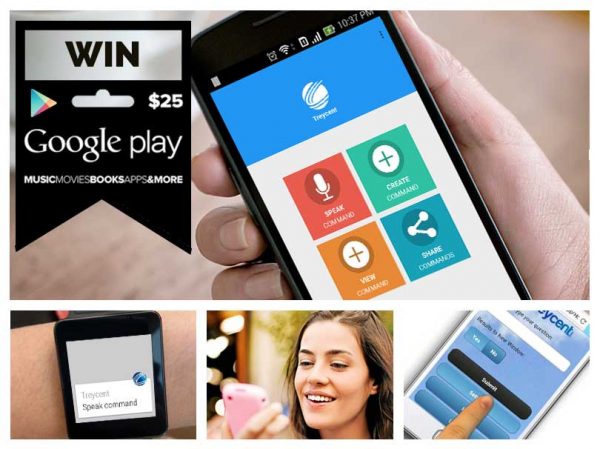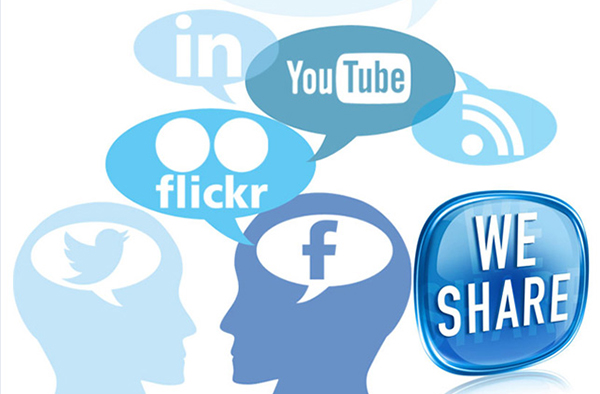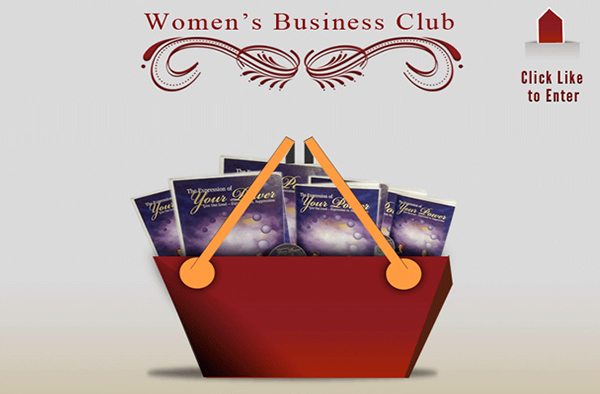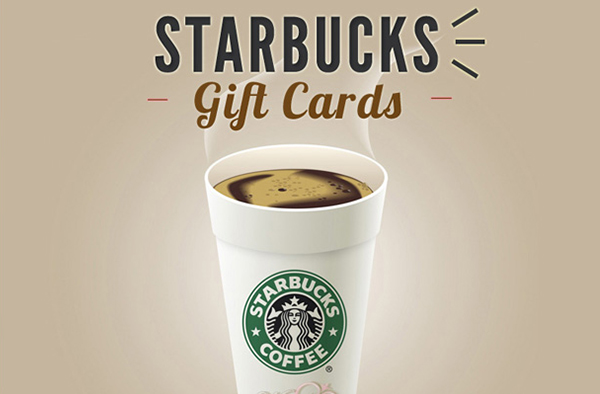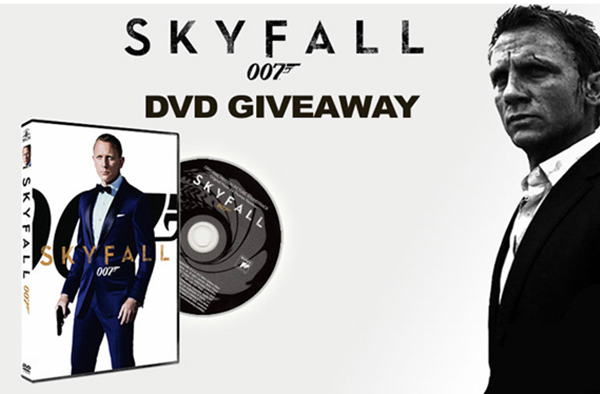 Running Facebook Marketing Campaigns has never been so easy. CONTESTS
Contest are a powerful way to spread the word about your business and grow your fan base.
GIVEAWAYS

Turn your audience into a marketing machine by creating a exclusive fan giveaways. COUPONS
Reward customers, and increase revenue with coupons and discount offers.
This is the smartest, most flexible facebook app
Simple do-it-yourself Content Management System included with every app
Control your Contests, Promos and Sweepstakes from within facebook
Easily change your images, links, and text
Reach your Spanish Speaking Fans with a click of a button. 100% translated
Control what your fans share on their walls
Access real-time analytics including number of entries, number of shares, device types and more.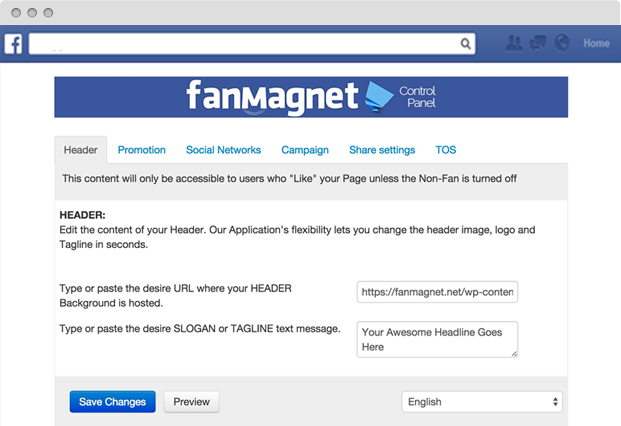 Loved By 100,000 Other Entrepreneurs And Small Businesses.